Join us each Sunday as we walk through Lent in preparation for Easter.
Welcome to First Baptist Church of Montreal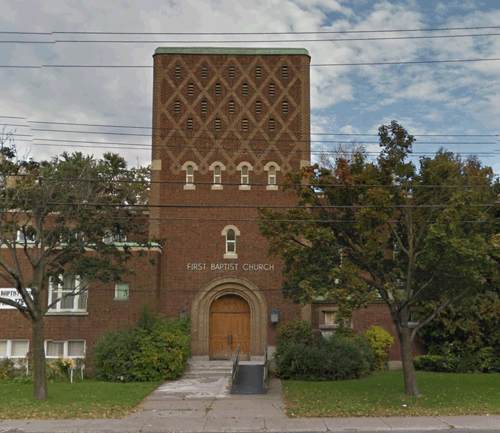 6215 Chemin de la Cote-Saint Luc, Hampstead Quebec, H3X 2H3?
(514) 489-2110
Services are on  Sundays @ 10am with Pastor Ed Carruthers
Bible Study and Prayer Wednesday evenings at 7:00 p.m.